The sleep of newborns, babies and children contributes to its development in the same way as its diet and this, from birth.
The life of a baby and the quality of his sleep, are a subject of great concern as parents and that is why, I propose to accompany you for a few weeks to find a balance of life and a rhythm adapted for your child.
I introduce myself, Amira, 38 years old, graduated in human resources and has also been HR manager in international groups.
I am the mother of a little girl of one and a half years and I decided, some time ago, to specialize because I have always been passionate about children, their learning capacity and their development.
Like many parents, we struggled to sleep with our daughter and I remember asking ourselves so many questions.
Just like you, I have been looking for whole days and nights for solutions, miracle methods on "how to do it", "why baby has trouble falling asleep alone", "why does baby wake up several times at night" "how can I help him".
But what do we do when we are literally exhausted by sleepless months?
Like you, I felt vulnerable, lonely, and even angry sometimes when I asked for solutions or help and heard as my only answer "Let your baby cry he will eventually fall asleep".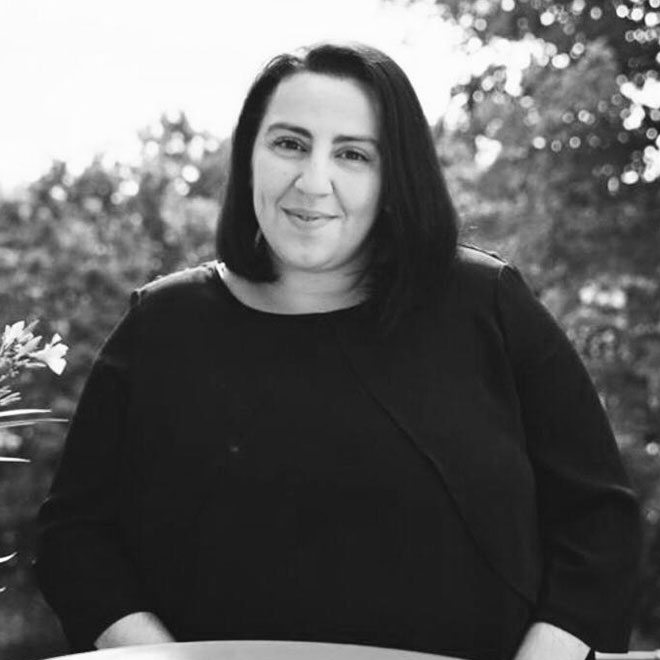 So I was trained in the United States and am certified in the field of accompanying families about the sleep difficulties so common when you have one or even several children.
I learned how, in a gentle and benevolent way, these dreaded moments can become again what they should be that is to say moments imbued with calms of sweetness and cuddles.
The accompaniment of the Nuits de Bébé is based on listening, benevolence, non-judgment and especially gentleness whether for your children or for you.
With my experience and skills, I decided to help you by accompanying you step by step to solve the sleep difficulties of your children.
It is during a first free telephone interview of 15 minutes that I will target your problem and establish a precise program in accordance with your parental values.
Wouldn't it be wonderful to find the happiness of seeing your child sleep peacefully and enjoy serenely your evenings and enjoy restful nights?
That is exactly what I am proposing to you.
Les Nuits de Bébé are there for you.
See you soon.
Amira
Founder of Les Nuits de Bébé.