Looking for advise you can trust about your child's sleep?
My name is Amira Lahmar, and I'm here to help! Take a look around my site, and make sure to enter your name and e-mail address below to get your FREE "Five Steps To Getting Your Baby To Sleep Through The Night" report!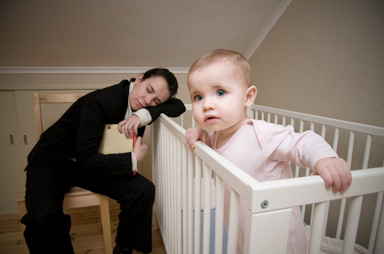 Sleep Sense Consultations
If you're ready for a clear, easy-to-follow plan that will teach your child the skills necessary to happily sleep through the night (and take long, restful naps during the day)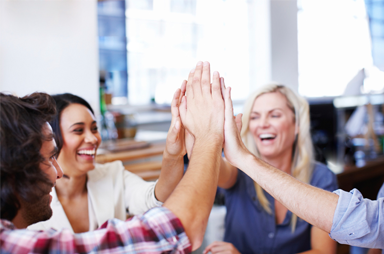 Group Seminars
Attending a Sleep Sense seminar provides a comfortable environment where a small group of parents get together and learn how to SOLVE their children's sleep problems.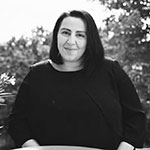 About Me
Nice to meet you, I am Amira, a sleep specialist for children from birth to 6 years old. Wouldn't it be wonderful to rediscover the happiness of seeing your child sleep peacefully and calmly enjoy your evenings and restful nights?